Welcome to Roshni Ka Safar
Start your journey of light by availing yourself of the many free resources offered here
or join us live via your phone.
Quran Classes
These classes are designed to delve deeper into the meaning and interpretation of the holy text.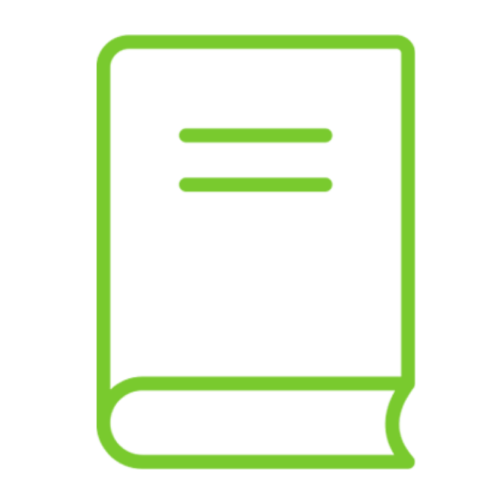 Quranic Arabic Grammar Classes
These classes are designed to cater to gain a solid foundation in the fundamental principles of Arabic grammar, with a particular focus on the grammatical structures and rules used in the Quran.
Lectures
Gain a deeper understanding of the deen and increase your knowledge with these supplemental duroos on miscellaneous topics.
About
Nadira Ansari
ASSALAMUALAIKUM,
My name is Nadira Khatoon, and I am the daughter of Khalida Khatoon and Emad-ul-Haq Siddiqui . I was born in Karachi, Pakistan on September 14, 1948. My parents resided in a small town named Keerana. Keerana was also home to the famous author, Rehmatullah Kiranvi, whose best-selling book "From Bible to Qur'an" is still being published to this day. The town of Keerana is situated in Muzaffar Nigar, UP, India. My parents had a religious background. My father's elder brother was the notable Islamic scholar Maulana Ahtisham-ul-Huq Thanwi. In addition, his uncle Maulana Ashraf Ali Thanwi was also a renowned scholar. Therefore, it is with great honor that I come from a background of scholars and intellects who served our religion in many spectacular ways.

CONNECT WITH THE DIVINE
Join Quran Learning Community Free Today!
Welcome to my Quran classes where you can connect with the divine and enrich your spirituality. This is a comprehensive platform for learning and understanding the Quran through interactive courses, expert guidance, and a supportive community of fellow learners. Join for free today and embark on a journey of discovery, enlightenment, and personal growth.